Hello again everyone! I'm very excited to make this article. Yesterday, I finally bought Animal Crossing: New Horizons. For anyone unfamiliar with the basic game structure, it is basically a life simulator. You live on an island with some villagers, that all happen to be anthropomorphic creatures, and grow your population. In the beginning you all just have a tent, and eventually you will all have grand houses! So, here is the story of my first day in Animal Crossing: New Horizons!
I started off by talking to Timmy and Tommy, who work for Nook Inc. Nook Inc is in charge of my island vacation, and will be providing basic needs. They talk to me about my trip, and I get to choose my island layout. I will talk more about the map later. I then designed my character, which I chose to be very simple. Black flat hair, a smile, and circle eyes. After that we hopped into the plane and headed to my new home. The adventure was beginning!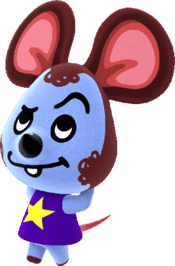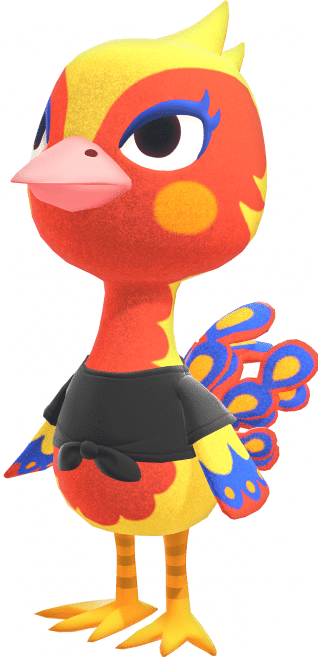 Once we made it to my island, me and the other villagers of my island met the president of Nook Inc, Tom Nook. Now might be a good time to tell you about my fellow villagers. The two villagers currently living on my island are: Moose, who is a Jock personality mouse, and Phoebe, who is an Uchi personality ostrich. Moose constantly talks about working out, and Phoebe just enjoys nature. Once Tom Nook gave us the orientation speech, we were given our tents and could choose where to place them. I chose to put mine on the beach!
After gathering some resources, I was chosen to be the Resident Representative of the island. Speaking of the island, I had now named it … CheetoLand! Now for what the island looks like. From above we can see that the top right is a large triangle, and the top left is a smaller triangle. In the bottom middle section there is a fairly large half circle shape. In between the top left and the bottom middle there is a very small circle piece of land. All of these sections are separated by a river, which at the moment I cannot cross. Eventually if I play today I will be able to craft a vaulting pole to vault over rivers.
Okay, one more paragraph. The rest of this article has basically just been an introduction to Animal Crossing. Now for what I did. I changed my shirt, and also got a cool hat from Moose. I crafted a fishing pole and tried fishing. It didn't go very well. I then crafted a net to catch bugs, and I really enjoy catching bugs. I also crafted an axe to get wood. Eventually I learned how to fish well and caught quite a few fish, and in addition to my bugs, I had collected 5 creatures for Tom Nook. He called his friend Blathers the owl, who runs a museum. Today then he should be on my island, and will eventually make a new museum!
Well, that's about all for today. I hope you guys enjoyed, I'll be making a weekly update every Friday!